Arnd Mueller joined Lilium, the aviation start-up developing the world's first electric vertical take-off and landing jet, with a rich background and experience in brand development and digital transformation for iconic lifestyle and leading global brands, as well as leadership experience in consumer and business to business roles in the US, Europe and Asia. Bringing a wealth of knowledge from his past leadership positions at The Bertelsmann Music Group, The Walt Disney Company and others, Arnd is playing an important role in establishing Lilium as a globally recognised brand supporting its revolutionary business model in aviation.
CHRIS SHELDRICK | WHAT3WORDS
Chris Sheldrick is Co-Founder and CEO of what3words. Previously managing large scale music events around the world, he experienced how bands and equipment constantly got lost trying to find venues due to inadequate or poor addressing.
Determined to find a universal solution, Chris co-founded what3words, the simplest way to talk about location. It's divided the world into 3m x 3m squares, each with a unique 3 word address. Now people can refer to any precise location, from a parking spot to a delivery entrance, in just three words.
From Mercedes to Aramex, today hundreds of businesses, governments and posts use what3words to improve efficiency, customer experience and even save lives.
CHRISTIAN KNÖRLE | PORSCHE
Dr. Christian Knörle is driving the innovation strategy at Porsche in strong collaboration with startups. Porsche is on an enduring mission to create the future of the sportscar. On this journey, Porsche is taking a leap forward by creating an ultrafast charging infrastructure and launching its full-electric sportscar Taycan. Porsche is collaborating with early stage startups via its accelerator APX. For late stage startup collaborations, Porsche teams up with strong corporates to create Europe's largest innovation platform Startup Autobahn. As a strategic investor, Porsche is focusing on new digital business models as well as future technologies.
Clare Jones is the Chief Commercial Officer at what3words; prior to this, her background was in the development and growth of social enterprises, including in impact investing. what3words is the world's first addressing system designed for voice - every 3m x 3m square in the world has been assigned an address made of just three words from the dictionary. These 3 word addresses can be used to route cars or drones, used as an address when ordering online, or simply given as a meeting point for a picnic in the park.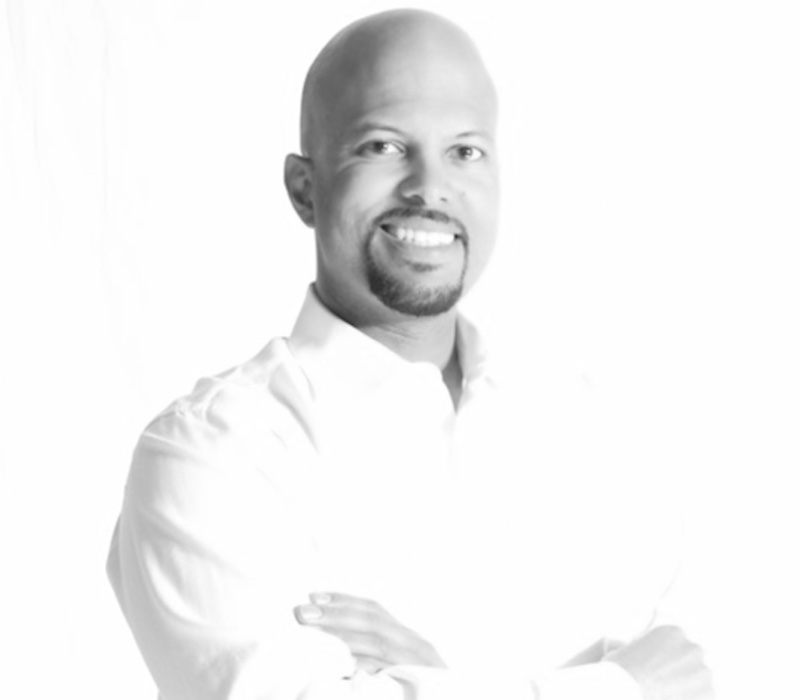 DAVID WOESSNER | LOCAL MOTORS
David Woessner serves as the General Manager of Local Motors in National Harbor, MD. After finalizing the launch of an award-winning facility in 2016, where the world's first self-driving, cognitive, low speed, electric shuttle, Olli, was debuted, he is now responsible for operations of the sales and demonstration facility. His primary focus is working with local stakeholders and partners to demonstrate, pilot, and sell Ollis in the Washington, DC region and beyond. He also leads External Affairs in order to appropriately influence public policy of self-driving vehicles.
Elias Pöyry, CBO and Co-Founder of Virta, is an expert in creating new disruptive energy businesses. With a background as a management consultant specialising in the energy industry, Pöyry has worked with electric mobility since 2009. He's a widely connected influencer and currently acts as the Chairman of EURELECTRIC's Emobility Working Group, representing the organisation in electric transportation issues. Currently, Virta operates EV charging networks in 15 countries around Europe.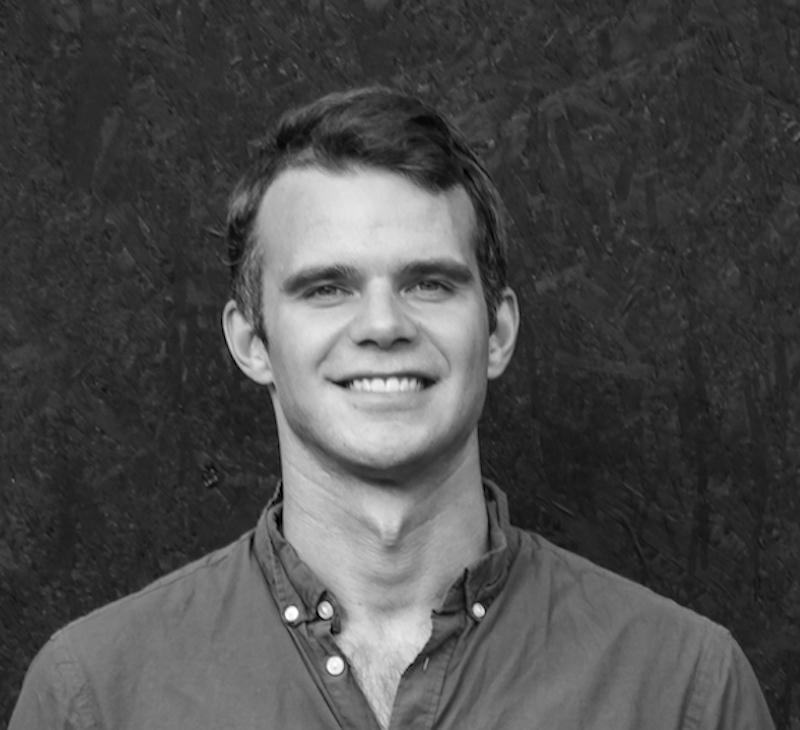 FREDRIK HJELM | VOI TECHNOLOGY
With a background in the public and private sector, CEO and founder of VOI, Fredrik Hjelm, has always been fascinated by cities and how citizens live and travel. In his previous start-up, the AirBnb-management company GuestIt, Fredrik learned that thousands of tourists visiting Stockholm needed an easy way to travel shorter distances within the city. Across the world Fredrik had, during his travels, seen various solutions to this problem – however the solutions were never adapted in Europe. Based on these insights, VOI was born in 2018 with its only mission being to make individual short distance travel easy and fun whilst also being environmental friendly to the cities.
Ilyas is managing an international team of over 1300 engineers from 59 countries with the mission to develop a prototype for the future of Hyperloop. As co-founder of rLoop his community has competed with 100 teams worldwide and received the Innovation Award for the Hyperloop capsule design by Elon Musk and SpaceX. rLoops work is featured by The History Channel, Wired magazine and many more. Currently rLoop is also developing flying motorbikes, of which they're testing now prototypes.
Prior to rLoop he founded Touch Solar, UK 1st free electricity provider to home owners and businesses.
Jan Traenckner | P3 Group
Dr. Jan Traenckner is a Computer Engineer by education (Aachen) and by heart. He earned a PhD in machine engineering. Since his 10 year career at McKinsey & Company, advising mostly the TIME industry, he is now more than 20 years active as an tech investor and business angel, based on his own private funds. Jan focuses his activities in the past 10+ years in his a role as technologist and investor in E-Mobility, supporting the industry in their shifts from fossil to renewals as the major energy source and also from analog to digital products. He is an deep expert in traction battery and charging technology. Since five years, Jan is also acting as global advisor and member of the P3 group, a global technology adviser company. Jan is also leading the advisory board of the German E-Mobility association (NPO).
Being a true sharing economy aficionado Marcus Riecke shares his own car as a host on Turo. So much on what mobility means to him. In his current position as Managing Director of Turo Germany GmbH, he is running its German business and operations. Under Marcus's leadership Turo celebrated its launch in Germany. Prior to Turo, Marcus has held several senior leadership and co-founder positions in Europe and the US at Nextdoor, iversity, Monster, studiVZ, eBay, eGroups (today Yahoo! Groups), as well as AOL. His career path started at Bertelsmann.
MAXIM NOHROUDI | DOOR2DOOR
Maxim Nohroudi co-founded door2door – a mobility startup which provides a software platform for demand-responsive transport solutions for cities & municipals, offering more personalised mobility services. Currently, Maxim heads its Growth Division - Business Development, Marketing & Sales. After his studies in Economics at Harvard, MIT and Witten/Herdecke University, he started his career with Royal Dutch/Shell's strategy team in London, followed by the first entrepreneurial experience at the Reinhard Mohn Institute for Corporate Governance. He is a board member of BITKOM and Germany's association for digital industries, representing the growing Berlin startup ecosystem.
MICHAEL HURWITZ | TRANSPORT FOR LONDON
Responsible for making sure transport in London is ready for the future, Michael Hurwitz's team actively engages with market innovators, tests how new business models or services could help address the challenges facing the city and sets the policy frameworks to ensure new innovations are integrated and work for all. Previously, Michael moved from consulting to national government, where he created and led the UK's national policies and £1bn programmes on electro-mobilty, energy in transport, and connected & autonomous vehicles.
Dr. Michael Zobel has a professional background in the chemistry industry for more than 20 years and holds the position as managing director of LANXESS' business unit High Performance Materials. As the automotive engineering world is about to change dramatically—catalyzed by alternative electric powertrains, advancing digitization, connectivity, and autonomous driving—high performance materials take on growing significance. LANXESS plays an active role in the evolving new mobility and transportation ecosystem by developing new materials for autonomous driving systems and lightwight construction as well as by extending the range of batteries. This enables safe driving and charging, plus it ensures energy and CO2 savings.
OLIVER WAGNER | EUROWINGS
Digitization is next to Customer Experience one of the main priorities in the mobility and transportation world. Under the leadership of Oliver Wagner – Chief Commercial Officer at Eurowings – the company puts a high value on meeting the customers' needs by investing in digital capabilities. Apart from that, Oliver is responsible for Network and Fleet as well as Revenue Management, Sales and Marketing. In addition, the educated industrial engineer holds the position of Chief Executive Officer in the newly founded Eurowings Digital.
As a Regional Director for the Singapore Economic Development Board (EDB), Poh Shin oversees client engagement in the urban mobility space in Germany and Benelux. To realise Singapore's vision of a car-lite society, he works closely with industry partners to pilot new mobility technologies such as autonomous vehicles and drones. At the intersection between Government and industry, the Singapore EDB has a front row seat in working with regulators and industry partners to redefine the future of mobility.
Raj Kapoor is the Chief Strategy Officer for Lyft, as well as the Head of Business for Lyft's self-driving division. He also serves as a Venture Advisor at Mayfield Fund. Prior to Lyft, he was a co-founder and CEO of both Snapfish (acquired by HP for $300M in 2005) and Fitmob (acquired by ClassPass in 2015), as well as a managing director at Mayfield Fund where he led the first VC investment in Lyft.
Raj holds a BS in Mechanical Engineering with an emphasis on Robotics from Carnegie Mellon University and an MBA from Harvard Business School.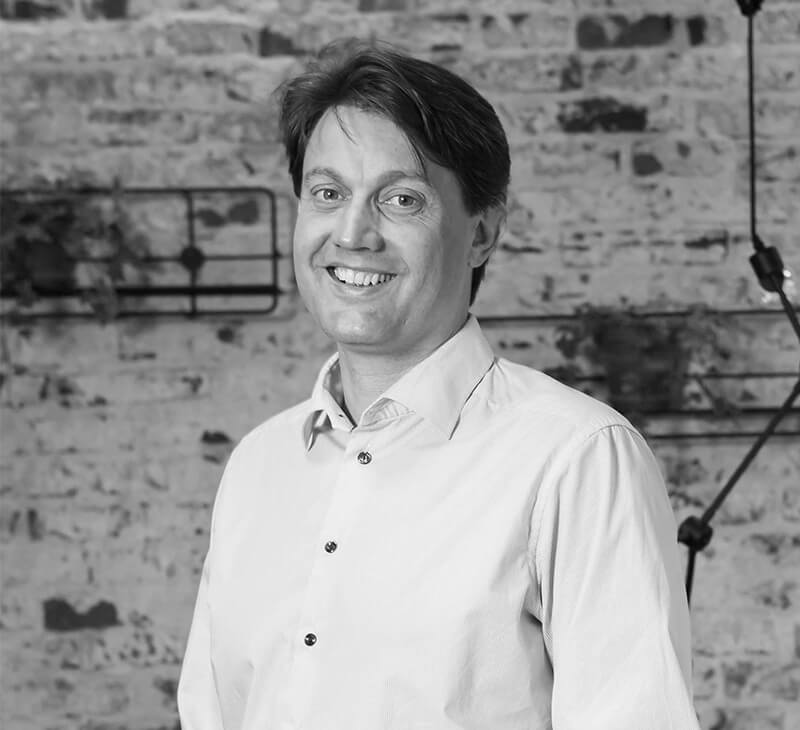 SAMPO HIETANEN | MAAS GLOBAL
Sampo Hietanen is the father to the "Mobility as a Service" concept and founder and CEO of MaaS Global, the world's first mobility as a service operator. Company's award winning Whim service is already live in Helsinki, Birmingham and Antwerp with tens of new cities in the pipeline.
Sampo's vision for the future of transportation is clear: "The technology is already here. All we need to do is figure out our customers' dream, and build the services to match it."
Dr. Stefanie Lemcke, media executive, turned tech founder and CEO is obsessed with revolutionizing child transportation through an end-to-end mobile application for schools, families, and organizations to manage carpool networks. Award winning and venture backed GoKid has more than 200,000 carpool trips scheduled on its platform with users in more than 25 countries. Prior to founding GoKid, Stefanie founded New York International, was a Principal at Quantum Media, ran the VOD Department of Sky (Germany) and was an in-house lawyer at Disney and Sony Music. An investor in startups herself, she loves to travel and can't wait to explore Helsinki in December!
Elaine Tan is the Co-Founder and CTO of Saloodo!. In the last decade, she has held various commercial positions at DHL at its headquarters in Bonn and Singapore. She initiated the inception of Saloodo! in 2016 as an answer to low transparency due to the highly fragmented market with many small providers of transport services. Her vision is to make logistics more efficient through the digization of administrative processes and leveraging data intelligence to improve utilization of trucking assets.
VALERIE VON DER TANN | VIAVAN
Valerie von der Tann is the General Manager Berlin for ViaVan, a leading provider for innovative on-demand shared transit services in Europe. ViaVan was founded in 2017 as a joint venture between technology startup Via and Daimler Vans. Working closely with cities and public transit operators, ViaVan powers dynamic shared mobility services that complement existing transportation infrastructure. Valerie heads up the Berlin business of ViaVan, where it recently launched the largest public sector deployment of on-demand shuttles in an innovative public-private-partnership with the local public transport operator BVG.
VITALY PONOMAREV | WAYRAY
Founder, strategic leader, and visionary behind WayRay, Vitaly Ponomarev implements complex innovations to deliver a second-to-none driving experience and reshape the future of mobility. With extensive experience in design and marketing as well as a deep knowledge of science and IT, Vitaly bends all his energy to advancing holographic AR technology. Under his direction, WayRay created Navion, morphed from a startup into a full-cycle manufacturer, and established partnerships with major automakers.
VLADO KOLJIBABIC | MERCEDES-BENZ
As Head of CASE IT, Vlado Koljibabic is responsible for delivering digital channels for CASE (Connected, Autonomous, Shared & Services, Electric). He runs major projects in the manner of services for e-mobility and customer centricity. As part of Digital & IT Mercedes-Benz Cars Marketing & Sales he focuses on innovation and bridges the gap between startups and corporate by driving investments. Through the connection of all CASE areas, Daimler is transforming itself from a car manufacturer into a provider of mobility services and is shaping "intuitive mobility". For many years, Daimler has been investing in mobility, which goes beyond the actual vehicle and will continue to expand this commitment in the future. Therefore, Daimler is looking forward to innovative companies and startups willing to work with them.